hello everybody, I'm just about to start ripping my ke30 apart again, for a complete build,
so i thought i may as well show my progress.
I recently restored my ke25, with a bare metal respray, all the chrome, and the result turned out unbelievable IMO, so
have decided that it is time for the ke30 to get a facelift, using the exact same styling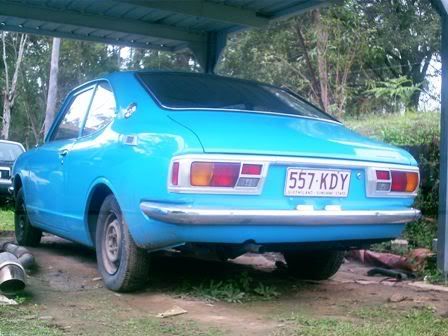 I shall quickly introduce my vehicle
----------------------------------------
Anyways, this is my ke30, when i it looked its best.
It is always under development, particularly in the driveline department.
I have to say it spends more time getting worked on then driven.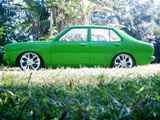 The old man helped me first drop a sr20de it it a few years back.
I then turbocharged it with gt28rs and it made 230hp@ wheels on 10psi.
through my carelessness this blew up.
I then quickly put together a turbo bottom end i had in the shed, with new rings and gaskets.
This made 288hp@ wheels on 19psi still with the gt28rs.
i have since pulled the manifolds off this motor, and sold the gt28rs, to fund a gt3076r.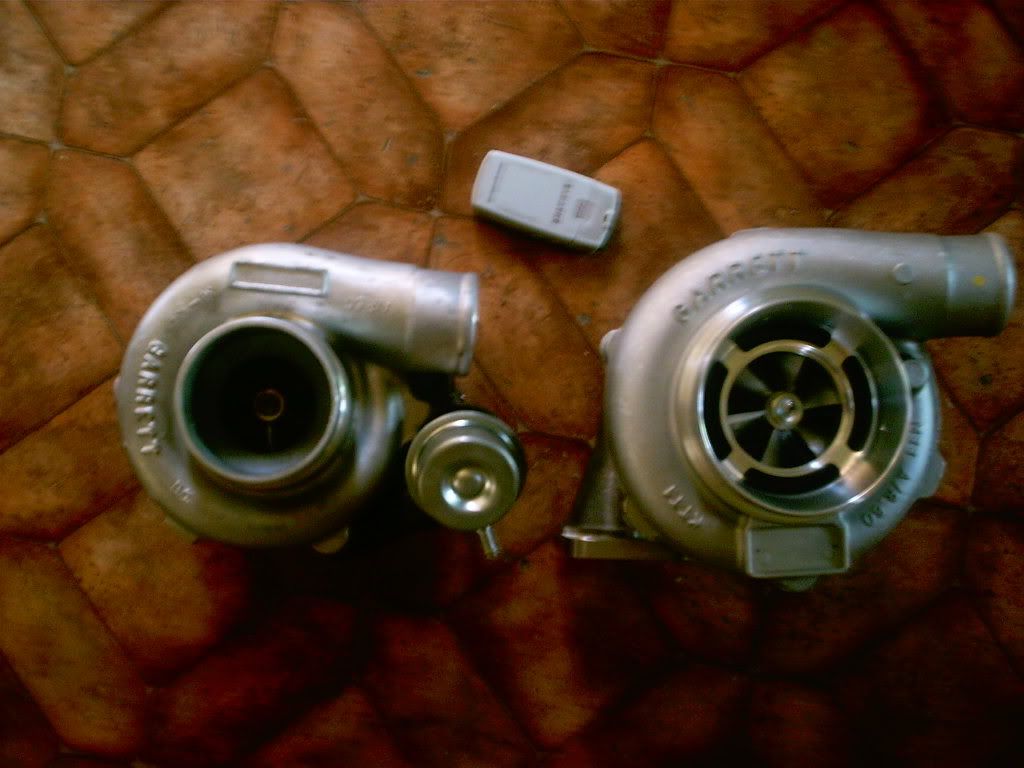 Due to a loss of licence, the corolla is undergoing a complete overhaul in the next 6 months.
Edited by oh what a nissan feeling!, 24 February 2010 - 05:17 PM.