Hey guys,
Well I have finally got one! After about a year and a half of searching
and saving on maccas pay I have got myself a KE20
It turns out a few of you may even recognise this one as well, as it has been
around here for a while.
I purchased it off Sim in the last week or so, but I also believe it was owned
by Scott (PMP 020) and a bloke called Glenn (also from here).
It is pretty tidy apart from;
>Rust in the front 1/4s, spare wheel well, and behind the bumpers and around
the bootlid.
>Rear interior is good, but the front seats are torn, and the dash is cracked.
Mechanically it all seems pretty good, engine runs fine and gearbox etc is good.
The odometer says about 93,000 miles but I am unsure if it is on it's second time round, but
I think it is only 90 not 190.
I am planning to get her on the road again for my Ps in early august as a granny style sleeper
with a warm 5k closer to xmas.
Then in the long term I might turn the 5k to turbo and dress her up more like the TOSCO style race era (once off my Ps).
For the moment it will be a general tidy up (most of which is happening these holidays) with;
>Rust fix and touchup on the paint
>Interior retrim or some lambswool seat covers
>Nice set of wheels with hubbies and whitewalls
>Drop her down a little
>Fresh paint on grill + surrounds
>Replace/repair badges
Here are a few pics of when I brought her home, will keep you guys updated as much as I can.
Cheers,
Dougal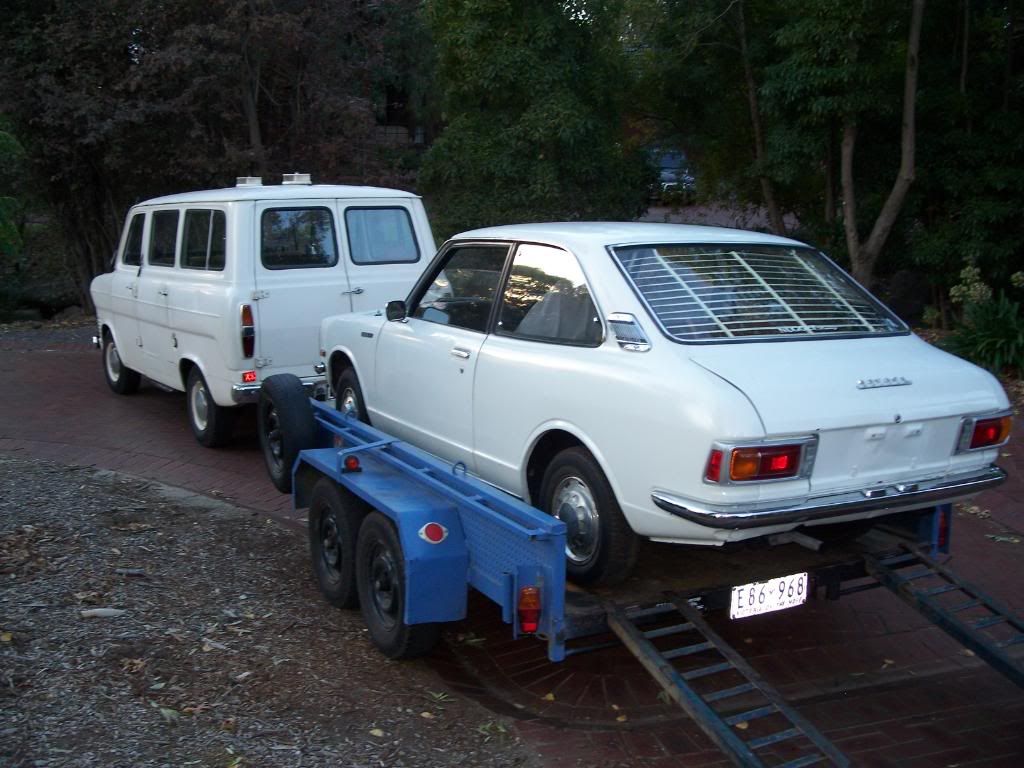 Arriving behind the Transit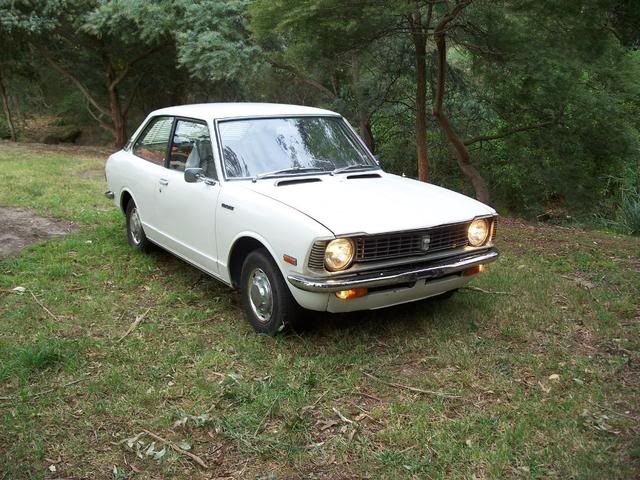 Edited by Doogs, 06 April 2012 - 05:22 PM.