Hey,
I just bought this wagon and I thought I should make a thread to show it off and get help and ideas etc etc.
The car is a white(originally yellow) 1979 ke38, it has done 285000 ks and has a 4k with a 4 speed manual.
Its a bit rough in areas(rust, dents, scratches) but overall I am very happy with this car. The interior is fair good. Engine bay not so good, runs fine, just been massively neglected cos last owner had no time for it.
Anyway heres photos of the day after I bought it.
Visor and all.....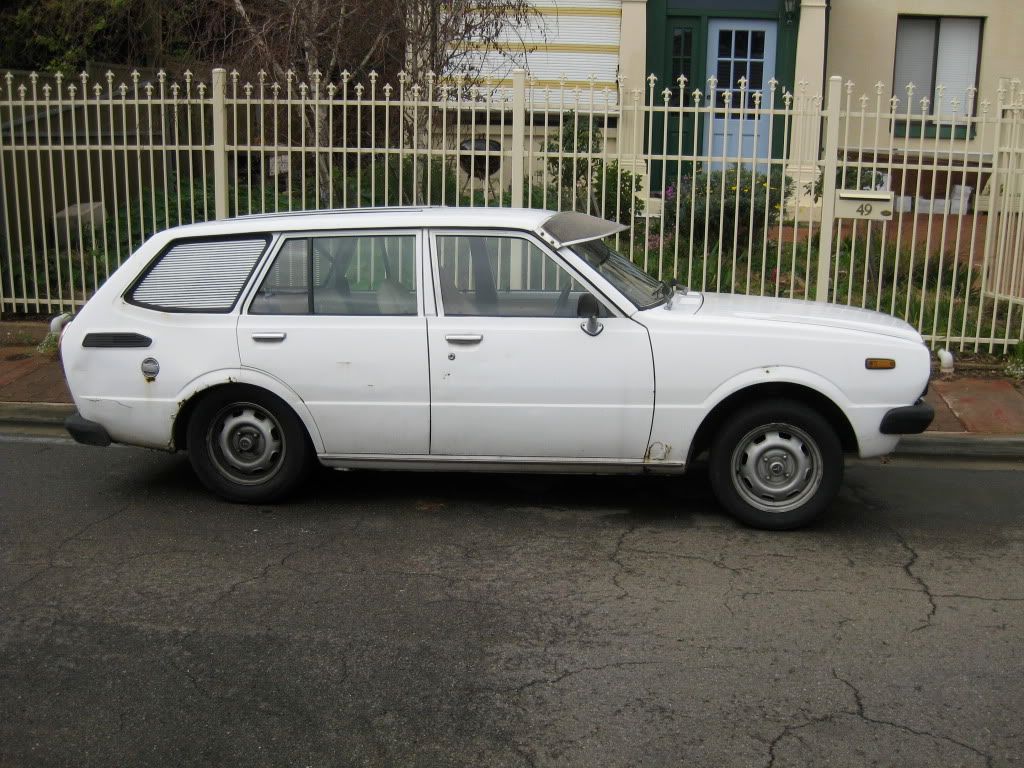 Random fake exhaust. (lol). Loving the rear end.. looks even better now its clean and fixed number plate and dent/paint.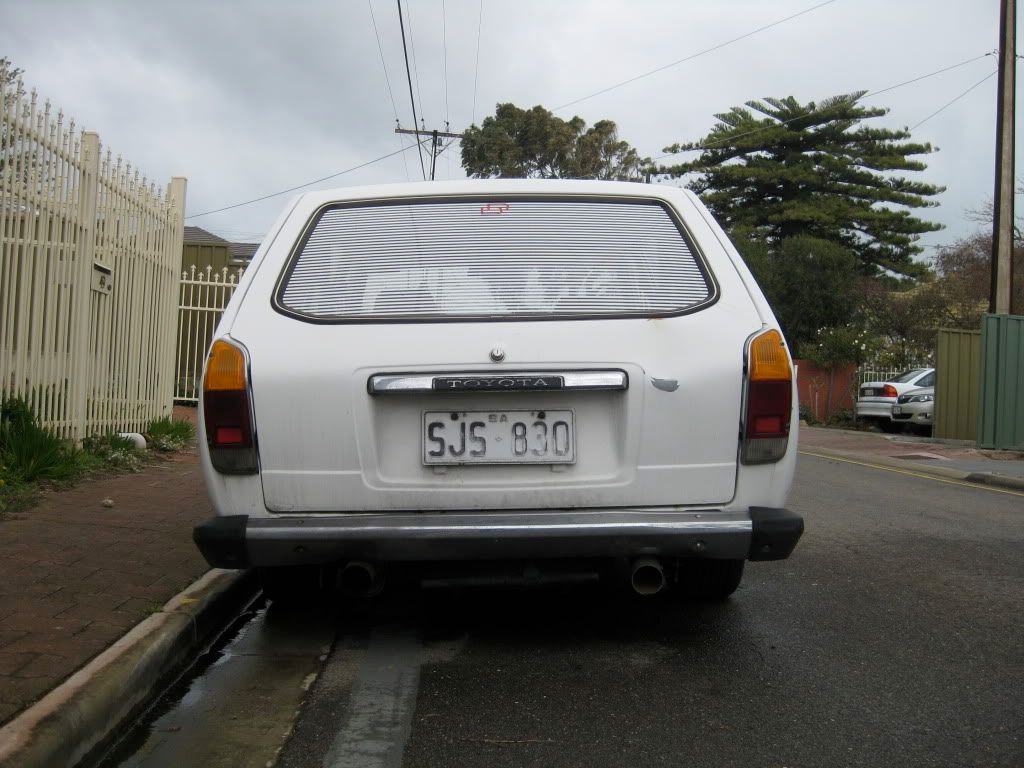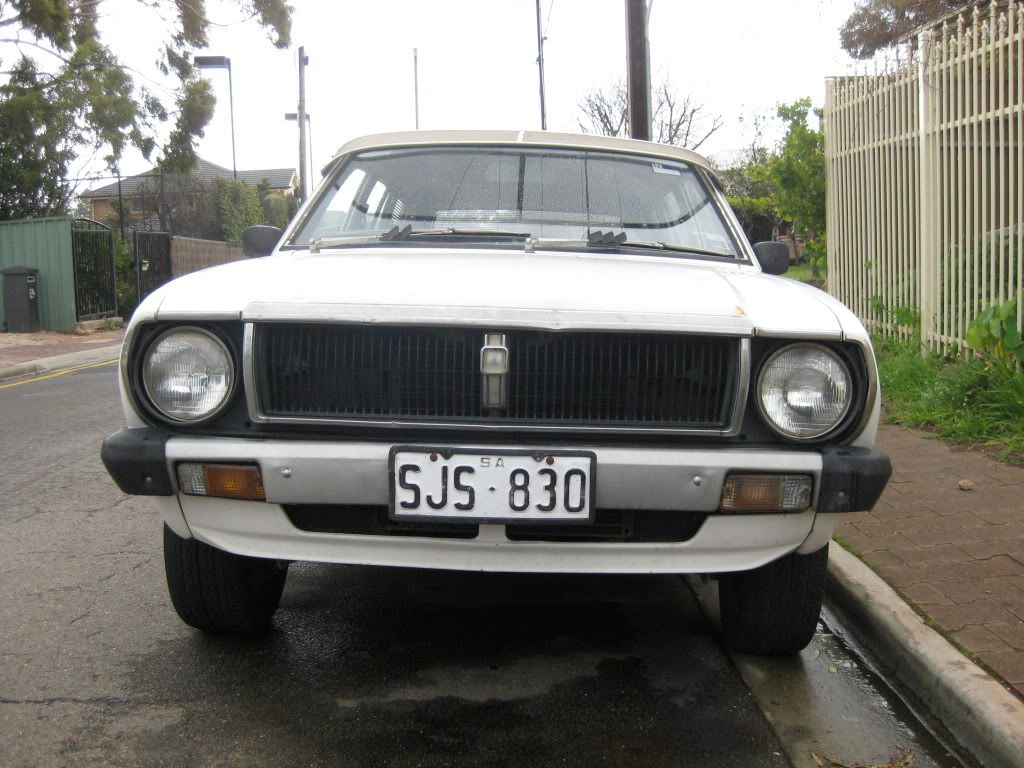 this is the good side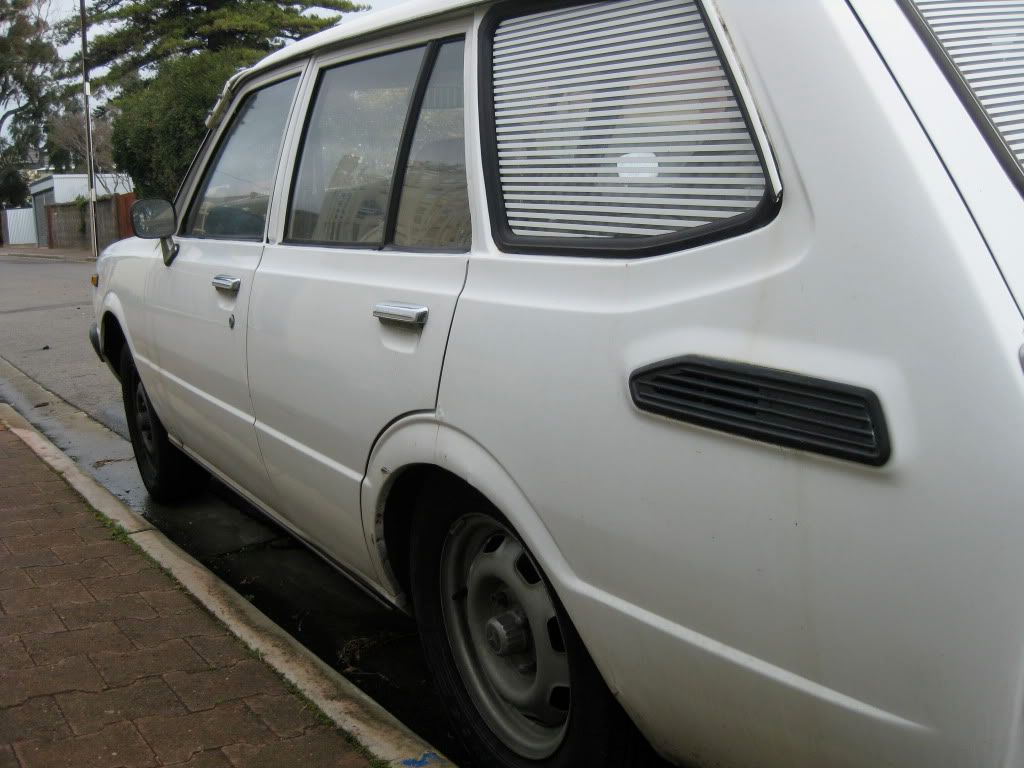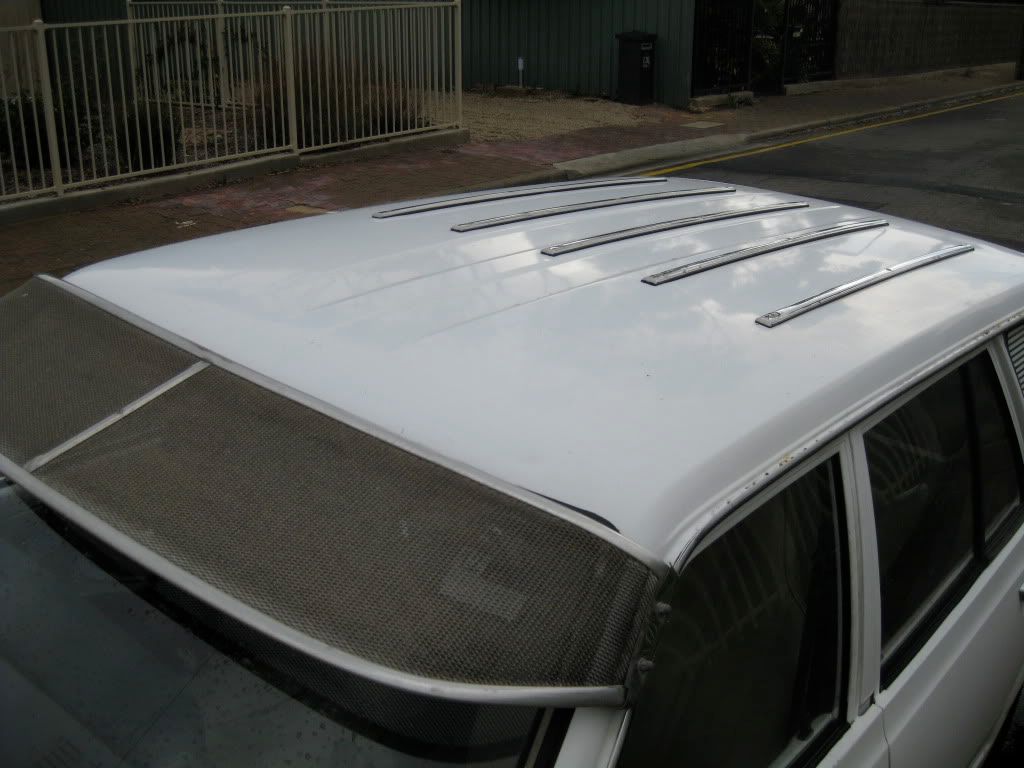 Talk about neglect, this is how it was being driven and there was no brake fluid... cobwebs on the air filter.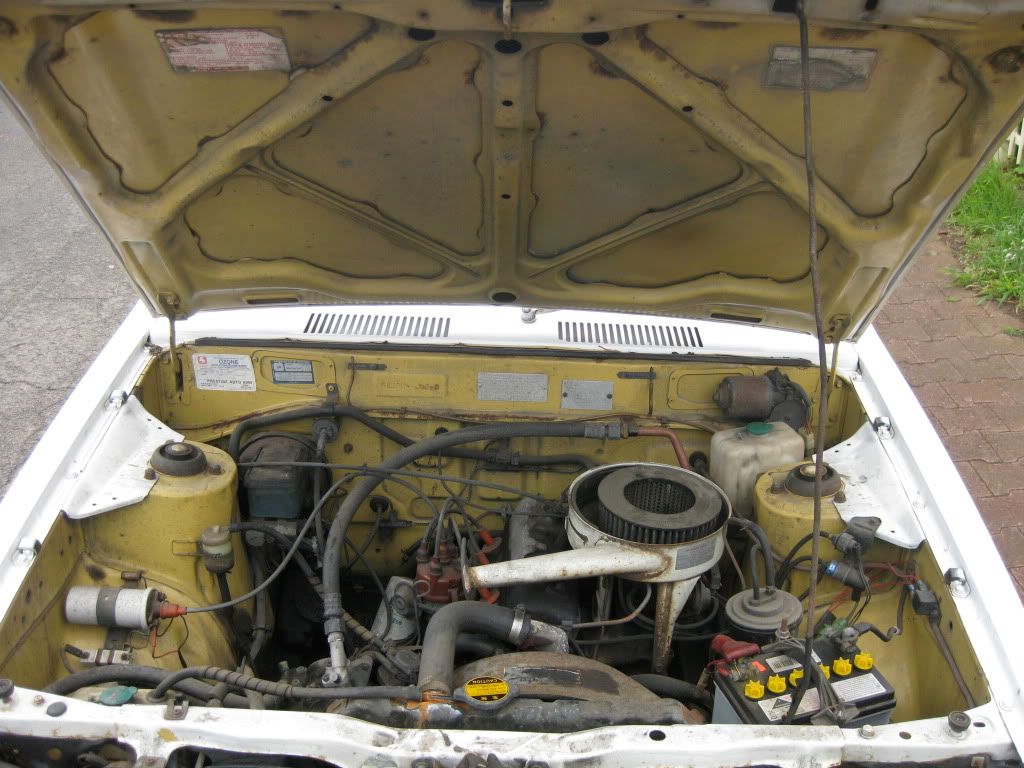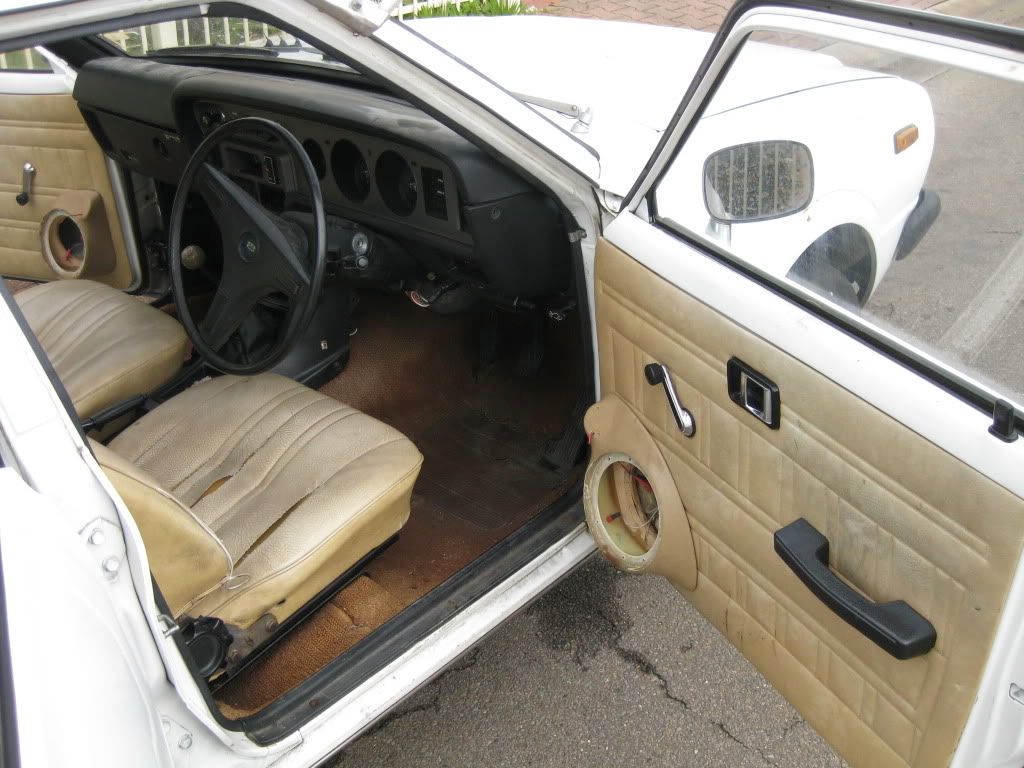 Since then I have cleaned it up alot and fixed a fair few things. but I will post more some other time.
Cheers
Chris
Edited by Oh-KE, 11 February 2014 - 03:35 PM.