hey guys.
Been meaning to put a thread up for ages but never got around to it, so here it is..
My cousin Justin (ke26_wagon) and i have been building the ke26 for the most of the year now. Always loved ke20's and ke26's and came across this wags, which is formerly another members car (PHATKE20S) dougie.
SDR at windsor have mounted the engine, gearbox, made the manifold and the dump pipe.
Plans for the car are:
- 13b series 5 import motor unopened
- GT3776 standard bearing turbo 1.12 rear
- Microtech or Haltech, havent decided yet
- Standard injectors to start with, if it doesnt run well, will get 1000cc's in there
- 3" stainless exhaust 2 mufflers
- bosch 044 fuel pump
- Carter lift pump
- Custom 2L surge tank
- custom fuel tank
- 3spd Jatco freshend up, 3500 stall, ratchet shifter
- Shortened hilux diff, leaf springs moved in to suit rims + tyres, new shocks
- Otomoto coilover kit at the front
- Hopper stopper brake kit (290mm rotors, au calipers, all bolted straight up
- 15x7 convo pro's in the rear, 15x4 at the front
- Standard interior, retrimmed seats, autometer gauges
Still got a bit of work to go but it should be fun in the end....Here are some pics, enjoy!!!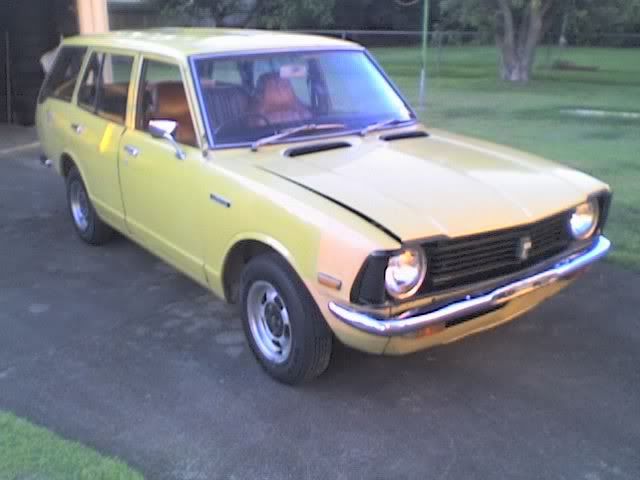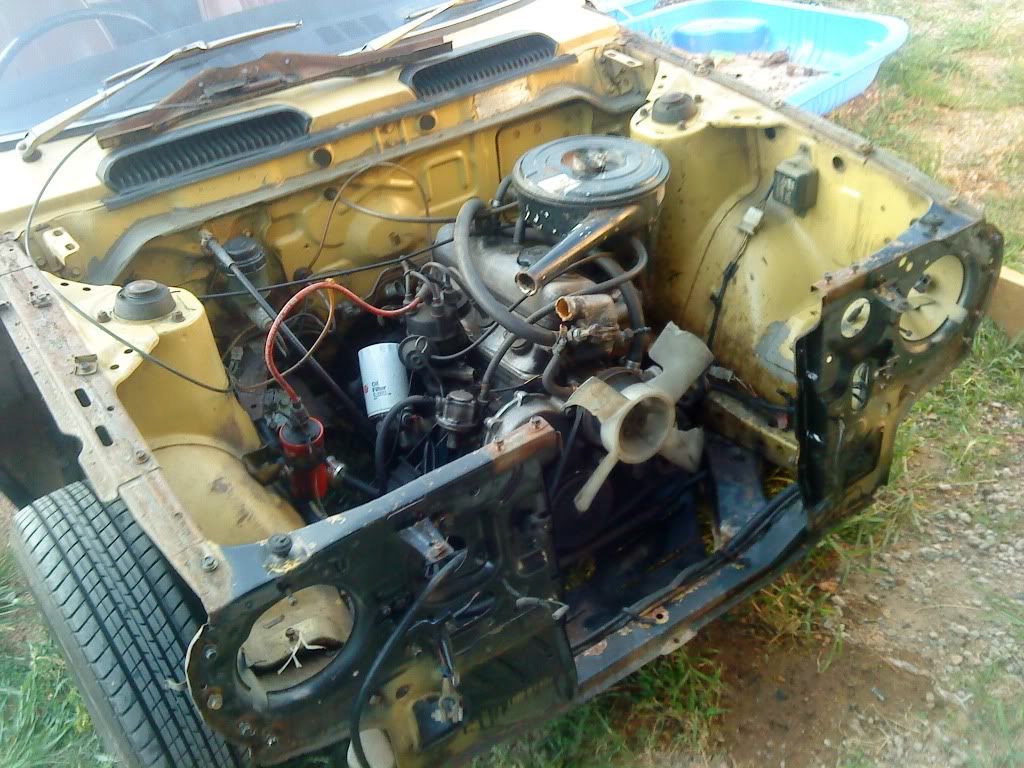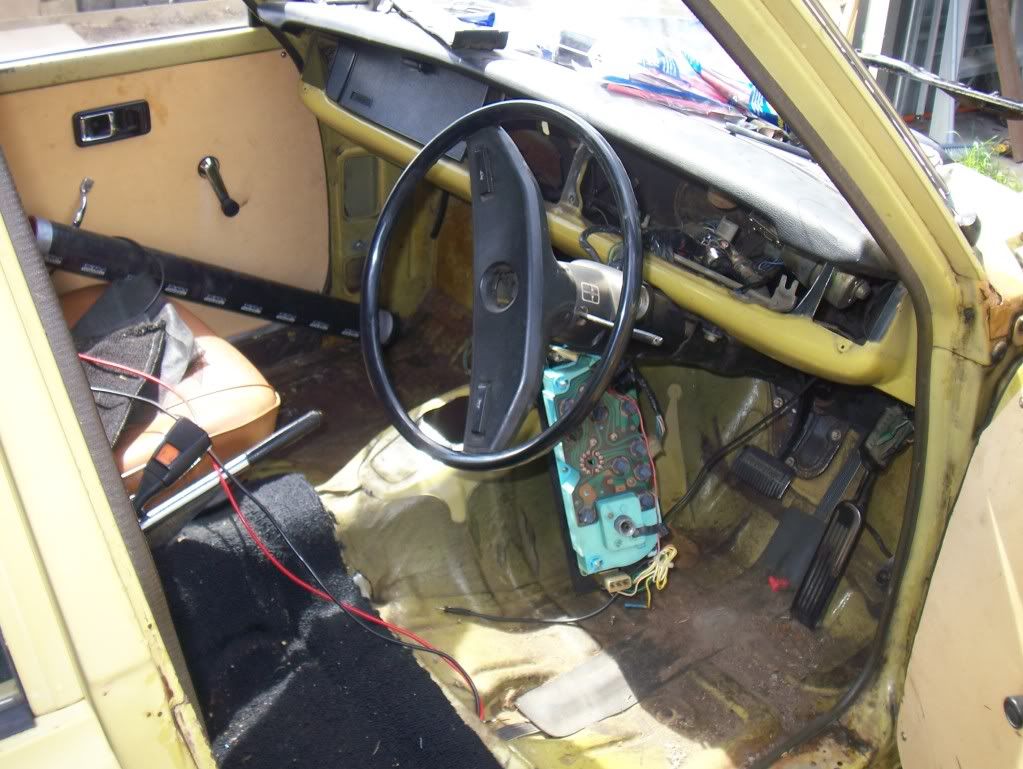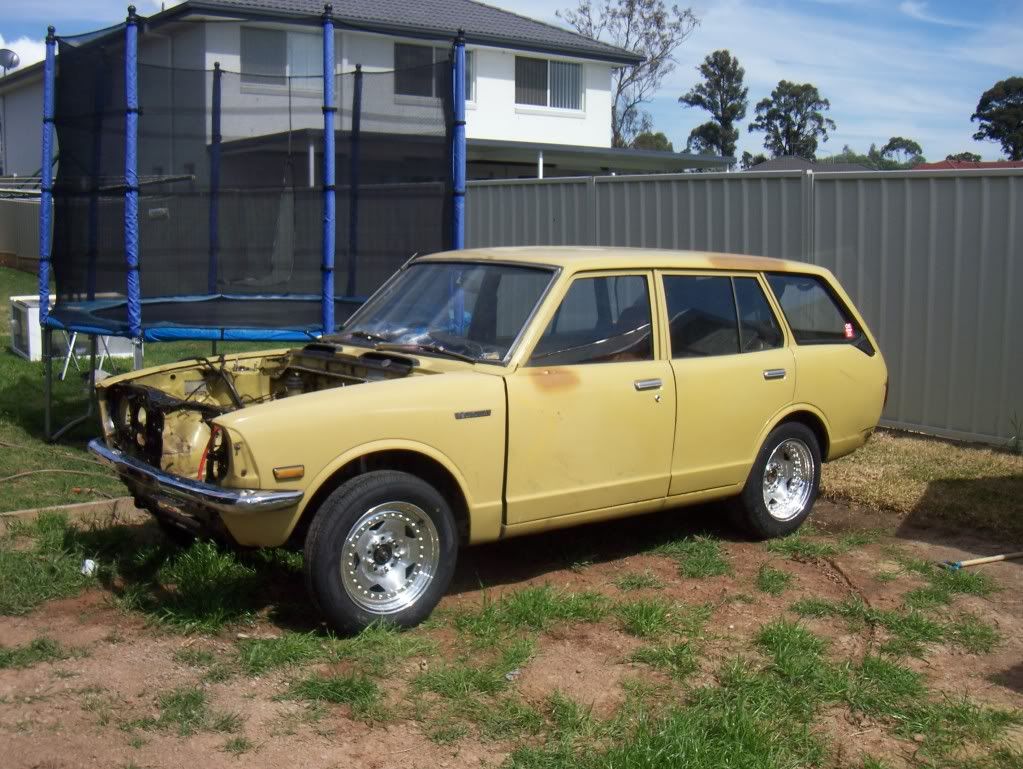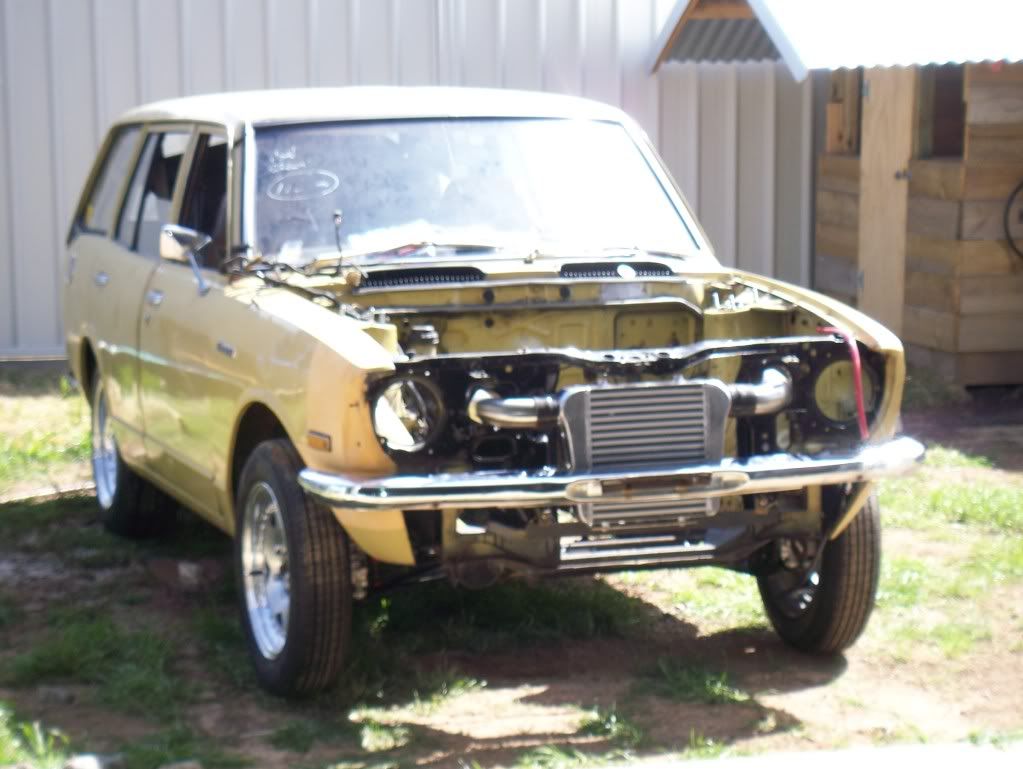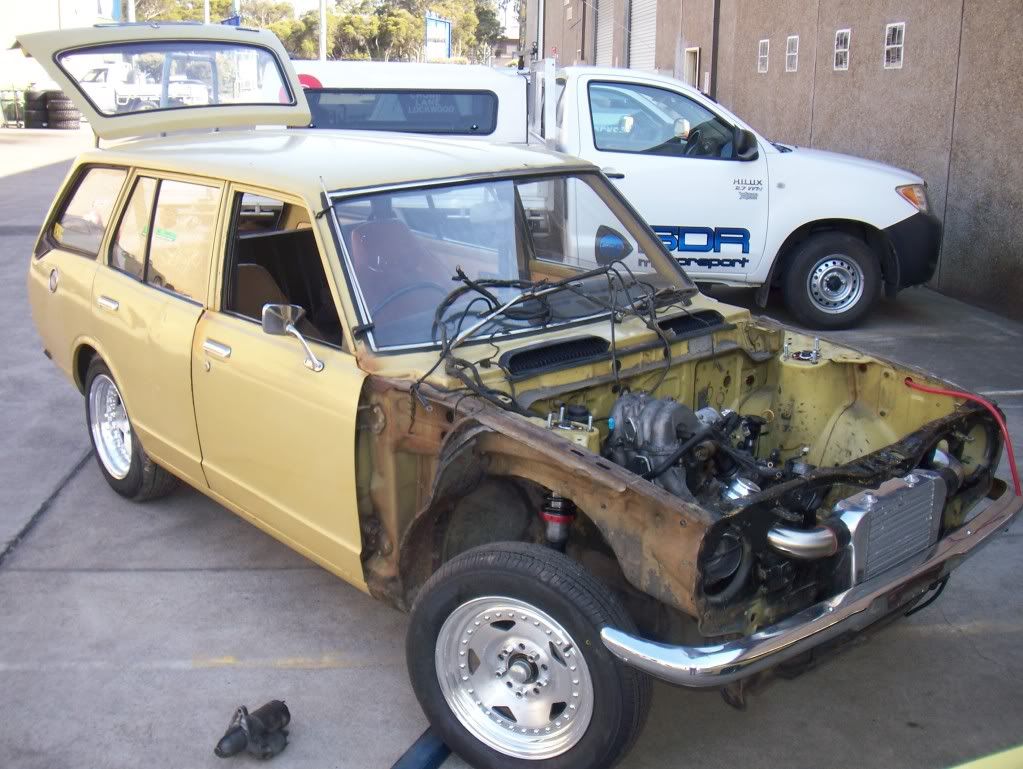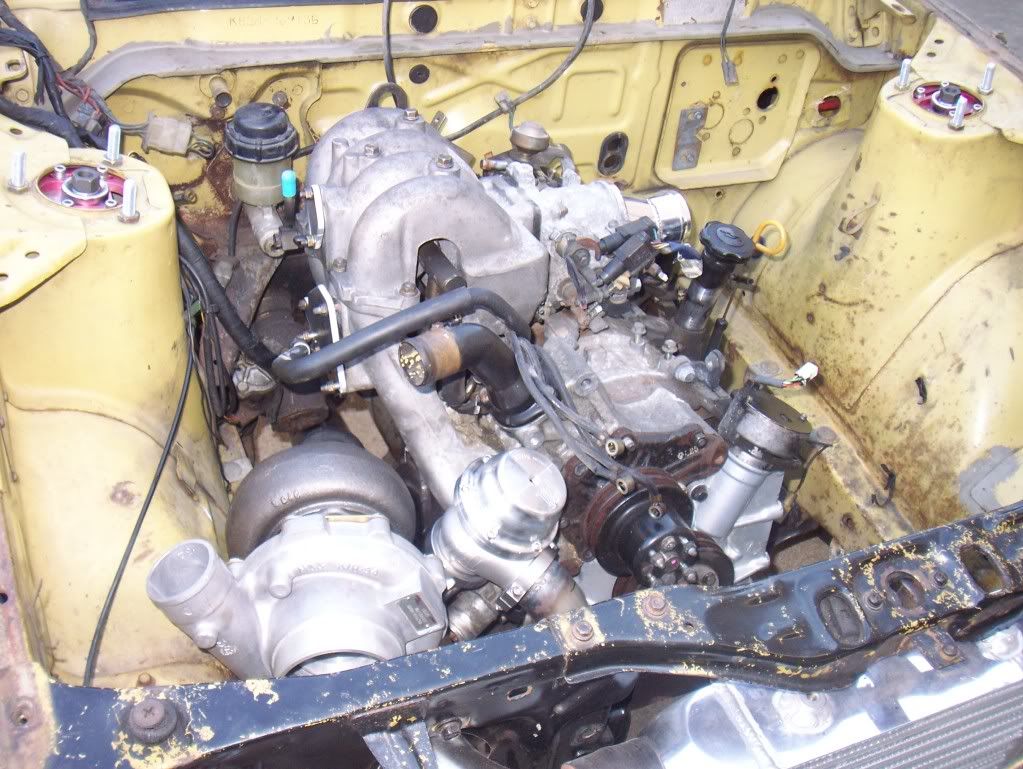 Edited by 13bke26, 08 May 2016 - 10:05 PM.