Parts:
Ke70 / Ke30 Stainless Window Visor / Rain Guard / Vent Shades to match with your chrome bumpers
Condition:
Fabricated made of stainless steel
Price:
$290
Location:
Manila, Philippines
Contact:
PM, Post In Here or email me at [email protected]
Delivery Details:
EMS shipping.
Payment:
Accepting Paypal and Western union payments.
4PCS Made of Stainless steel to match with your chrome bumpers.
Per order basis only.
KE30/KE55
Window Visors
KE70 tail light chrome trim. Made of stainless steel. Replaces the black plastic trim.
KE70 2 door Visor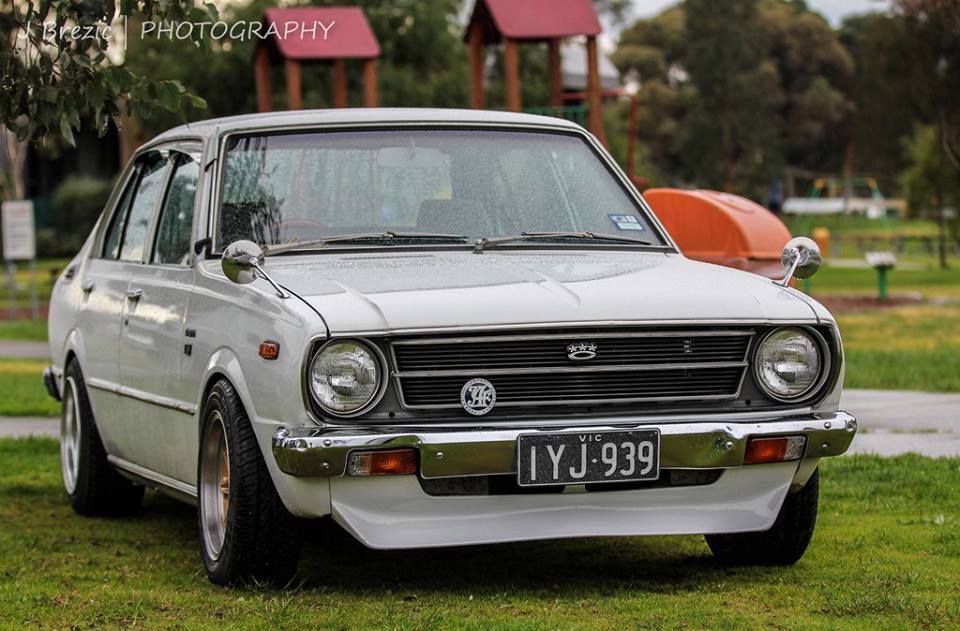 Edited by drahcirdestiny, 25 May 2016 - 10:15 PM.