Hi guys I'm Luke from Malta, new member on this site so Hello to all of you ;-) Recently i have purchased a corolla ke25 coupe sl (the on in the picture)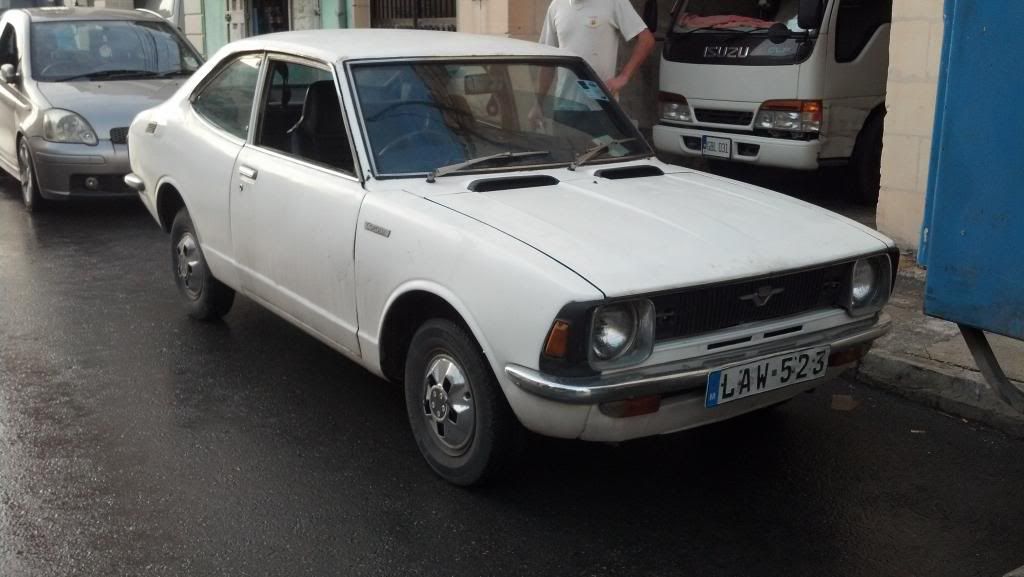 To be honest i don't know a lot about them but my plan is to keep the car interior as original as possible, exterior lowered and rims and swap the engine.My play is to put a 3sgte motor gearbox and diff but up now i haven't thought about them to. Can some one send some pics of any interior of this model or some photos so i can have more ideas. Thanks.
Edited by novaluke, 07 September 2016 - 04:14 AM.