Hey all. long time member but have been inactive for a long time.
Here is my MS85 crown rolling on lincoln continental wheels.
So i got this car cheap. real cheap. knackered 4m. well knackered everything.
I found a rebuilt 4m dirt cheap and put it in. got it running and driving then played the game of replacing everything.
First i replaced all steering componenets. then Shocks. Then all the bushes.
Drove so nice. albeit slow.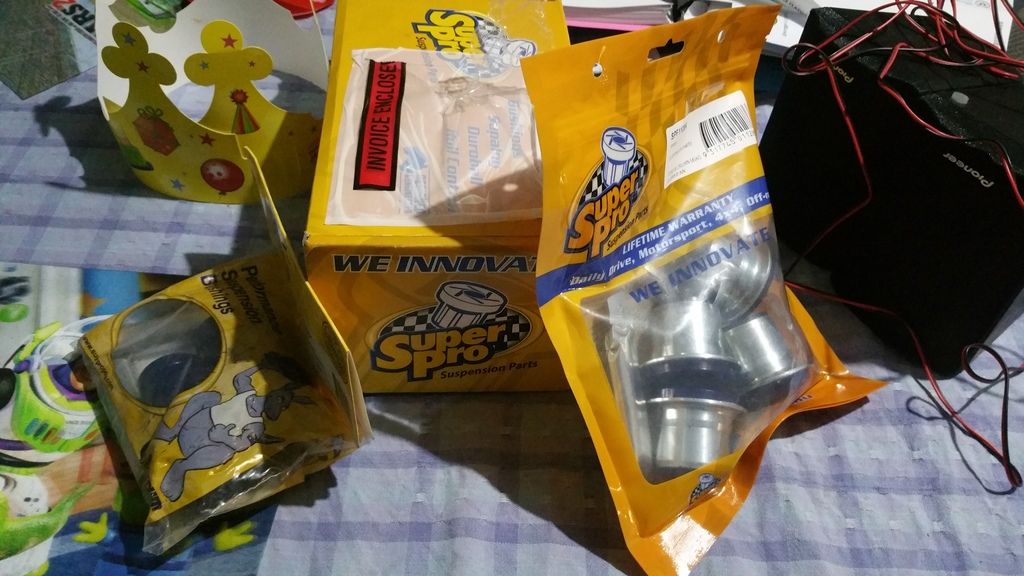 Always felt that it needed a v8. but was content to drive it as it was for a long while.
then a soarer came along for a measly sum of $550. so bye bye 4m and hello 1uz.
i'm about to throw myself into this conversion but i have researched and planned out pretty much everything that could go wrong. so it should sail pretty smooth.