Howdy!
Up for sale is my brown Jul-83 Ke70 sedan. Sadly I have too many projects and regos with not enough time so some of them have to go.
I purchased this car locally from the 80 something year old lady original owner. It still has the receipt in the glovebox along with some really old documentation. It was a completely stock 4k auto with 220 ish thousand kms on the clock and while it was pretty cool in its grandma spec way it wasnt very exciting to drive so I fitted a healthy 5k and K50 purchased from another member here. Its a lot more sporty now
. It had the usual minor Ke70 rust, I replaced the passenger rear sill (behind the back wheel) and it has only a couple of tiny bubbles besides that. I also put in a tacho dash (with almost the identical same km!) and its got a set of jelly bean wheels.
Interior is a bit old and tired but no rips in the cloth seats.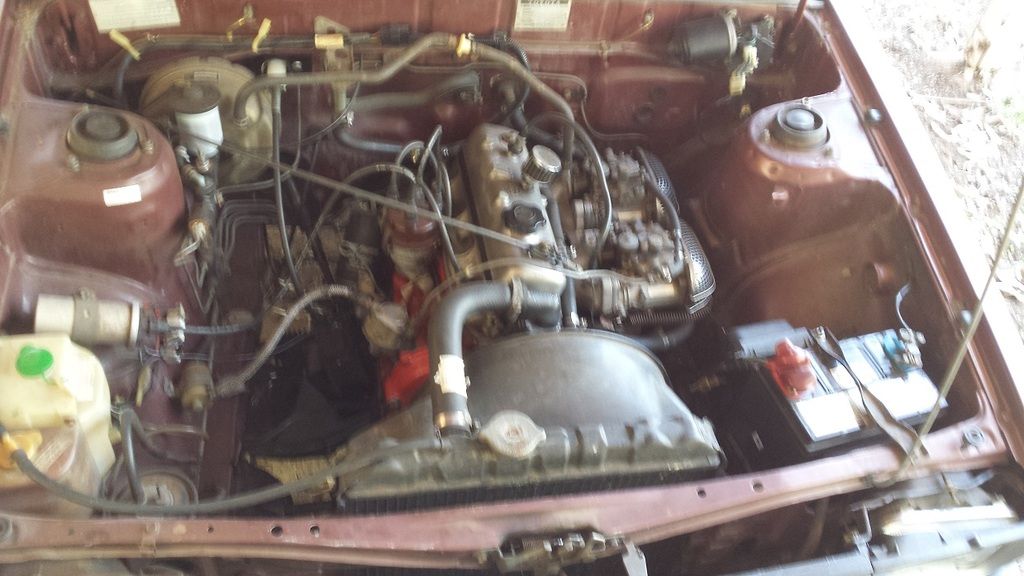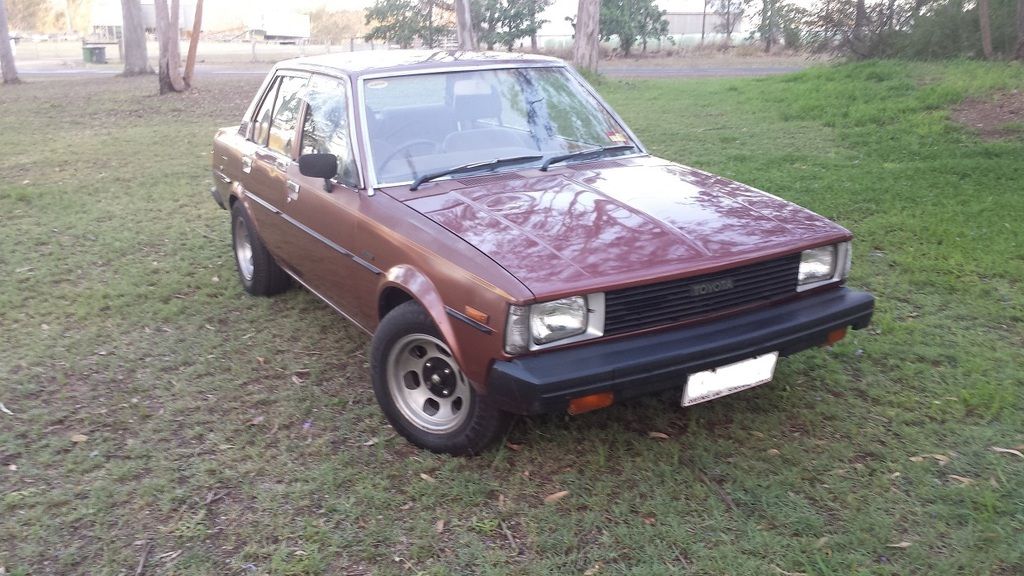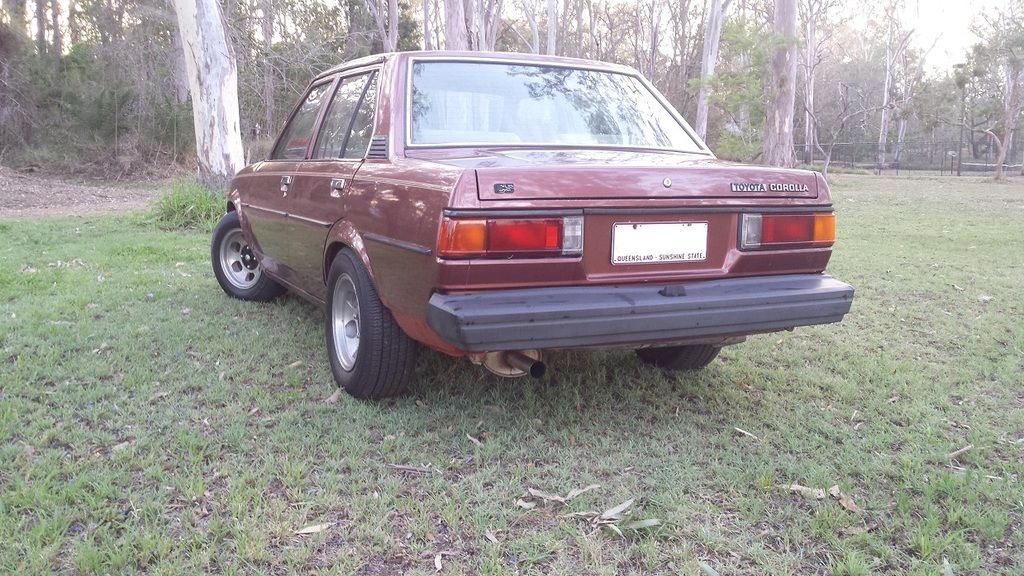 Year:
1983
Model
: Ke70 Sedan
Engine:
5k, with cam, headwork, extractors, lightened flywheel, twin Solex carbs
Gearbox:
5spd manual
KMs:
approx 220 thousand on the odometer (Ive hardly driven it since I got it)
Currently Reg but prefer to sell unreg, would only need a few small things fixed for roadworthy but I don't have the time.
Price:
$1500 ono unreg
will throw in the original 4k and auto that came out of it for free.
Location:
Near Ipswich
Phone:
thanks Jes
Edited by Bueno, 18 February 2017 - 01:58 PM.