Tech:Engine/A Series/RWD Gearboxes
From Rollaclub
There are 2 main options for a gearbox when it comes to converting your 4AGE to RWD/FR. The choice you make is dependant on how much power you expect your engine to make. The T50 gearbox should hold up well enough under a worked N/A engine provided you treat it nicely. If you have intentions of a supercharged or turbocharged engine, I would suggest you head towards the W5x gearbox option.

T50 Gearbox - You can source a T50 gearbox from an australian AE71/AE86 or get one from an imported AE86. There is 1 main difference between the australian and japanese T50 gearboxes. Both of these should handle stock power without a problem. (These are the 22 spline version, not the celica 20 spline)
    * ADM T50 (Australian Domestic Market) - Clutch fork on passenger side of car.
    * JDM T50 (Japanese Domestic Market) - Clutch fork on drivers side of car.

ADM T50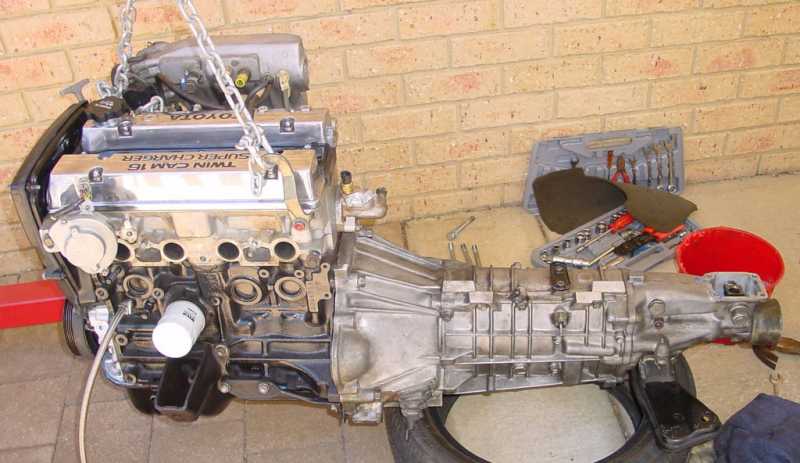 JDM T50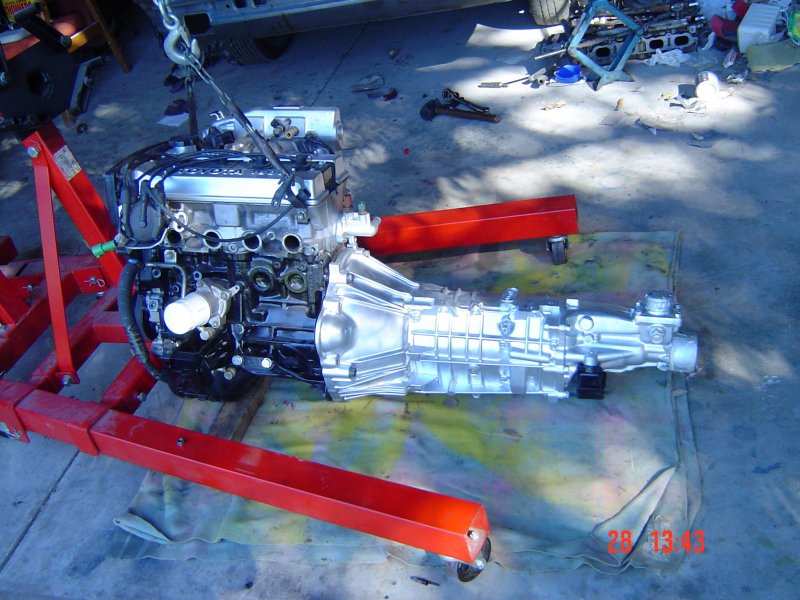 W5x Gearbox - You can use a W5x gearbox with a bellhousing adapter, people usually swap to these when their engines are putting out high power figures as T50 gearboxes are a lot weaker. Note that you will have to modify your tailshaft to suit the different gearbox output shaft.
Gearbox Bellhousing Adapter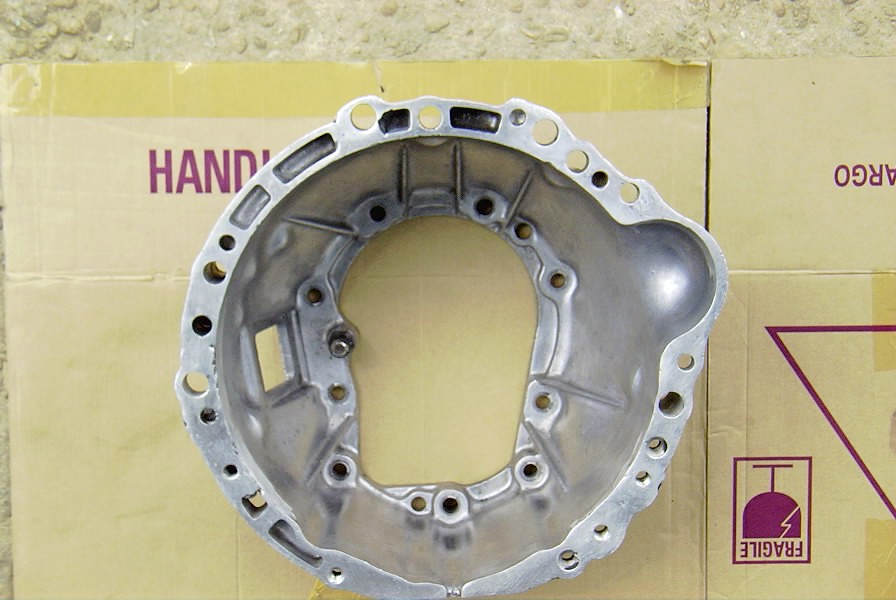 Gearbox Bellhousing Adapter On W5x Gearbox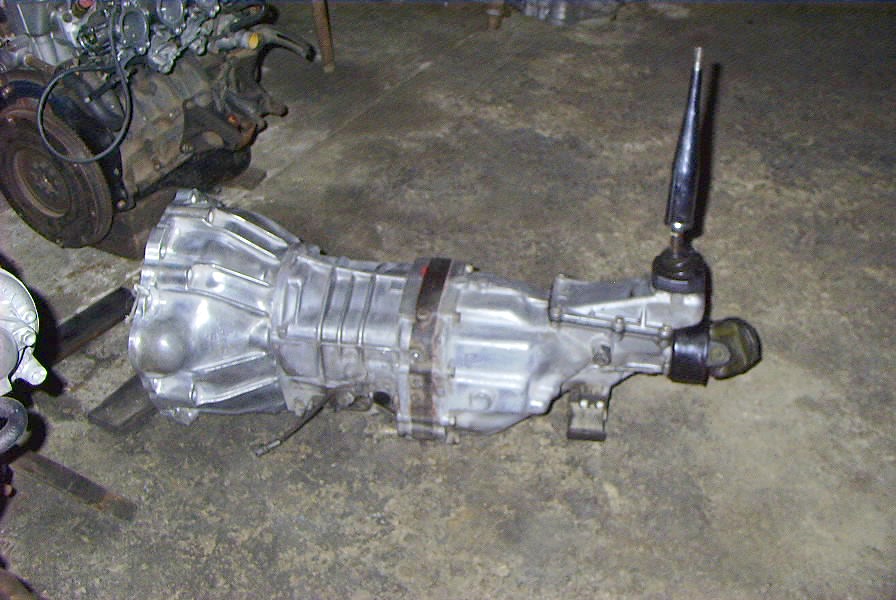 Sourced From http://www.skynet.ie/~eireae86/tech/4A-G_W_bel_housing/

Addition: I have been reading on Club_k for some time now about a K50 gearbox that fits A series motors, and have always been a bit confused - Until now so I'm sharing what I have learnt. God know's what Toyota was thinking but they fitted these A-K50's in JDM AE85's and AE70's and some of them have found there way to the land of the long white cloud. They still have an intergrated bellhousing and a 20 spline output like other K boxes and because of the cars they come from have a ke70 style rear shifter position. I'm not by any means suggesting these as a viable A series gearbox option (as we have readily available T50's to fit A's), but it might just be handy to have this information here.
---
Article by Medicine_Man Addition by Taz_rx
---
Back to A Series Engines
Back to Main Page