Tech:Engine/A Series/Injectors
From Rollaclub
4AGE Injectors
Note: From doing my conversion I have discovered when you are running the low impedence injectors they require a resistor pack.

Standard Nippon Denso Injectors

182cc, dark grey, 2.0ohm, 23250-16010 (Early AE82 & AE86 4AGE)
200cc, pink, 2.7ohm, 23250-16070 (Late AE82 4AGE)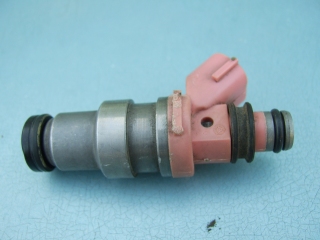 210cc, blue, 2.4ohm
[Insert Picture Here]
213cc, beige, 13.8ohm, 23250-16080, (AW11 MR2)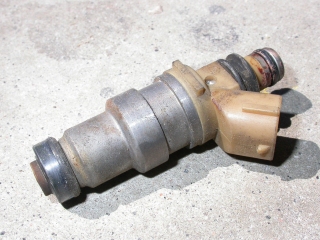 250cc, green, 13.8ohm, 23250-16110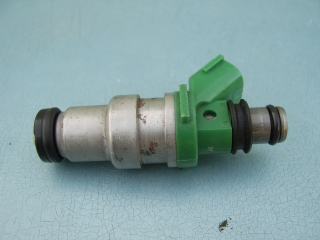 250cc, violet, 13.8ohm
[Insert Picture Here]
365cc, Orange, 2.9ohm, 23250-16061 xxxcc, Red

Upgrade Option Injectors

7MGTE 440cc Injectors will suit an upgrade for a 4AGE engine.
---
Article by Medicine_Man
Edited by Trev.
---
Back to A Series Engines
Back to Main Page